3 daily good vocal habits habits for a killer voice
So if you have built your current vocal instrument over years of daily habits, you can re-train it in the same way. And don't worry, it won't take the same amount of time because you will be re-training it consciously instead of by default with these new good vocal habits.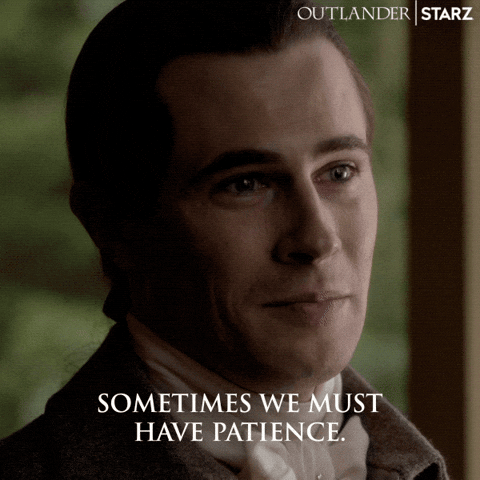 1-Drinking enough water. This one is so easy to achieve, it doesn't really take you extra time and it really helps you on multiple levels. Most of us tend to be quite dehydrated. There are many reasons why, including replacing water with caffeinated drinks. Also, our lack of body awareness fails to let us know that we need hydration. 
When we are dehydrated, our body will likely take hydration from the mucous membrane that covers our vocal cords. As a result, our whole body will have to compensate for this by working a bit harder. Your voice will get tired easily. In some cases, you will also find that you are producing a breathy voice involuntarily, which will really weaken your voice over time. So being well hydrated is crucial for a healthy voice. 
Also, don't make the mistake of drinking water only when you start singing! It takes about 20 minutes for the water to hydrate your vocal cords, so really if you only sip a little water between songs that won't do much for you. You have to start your singing practice (or your workday, if you have to speak for long hours for your job) already hydrated.
2-Warming up your voice. I know too many singers that skip this step. I get it, singing vocal exercises in a comfortable range is not the reason why you started singing in the first place. But if you think about it, do you know any great guitar player that started playing complicated solos and improvisation melodies without any previous work? All musicians need to go through the "boring" stuff in order to be good at great stuff! 
 And in the case of singing, this is particularly important. Your vocal muscles need quite a bit of balance to work properly. If you start singing a complicated song right away without warming up your voice properly, your muscles will not be ready for it. Your voice will slowly but steadily suffer. Plus, you won't sound as good as you would otherwise.
If you want to learn how to properly warm up your voice, check out my blog post on how to warm up your voice for singing.
3-Properly enunciating words. Again, you are using your vocal instrument when you are speaking too. And you speak more than you sing (generally)! Too many people for different reasons use their speaking voice in a way that is detrimental to their vocal health. This might be you if you:
Mumble 

Speak below your range

Go too often to your "vocal fry"

Speak without opening your mouth or using your lips

Speak with a constant whispering 

Speak without breathing enough in between

Speak louder than you need to (e.g. if you frequent loud environments, overuse the phone, etc.
If this is you, make sure you identify what is the habit that you have developed, and what can you do to reverse it to good vocal habits. If you are used to mumbling, opening your mouth to speak, or enunciating the words will feel unnatural and uncomfortable. So it is not something you will fix overnight – new habits take time to develop but are worth it and you will thank yourself for it in the long run!