2- How high is your motivation to achieve your wild singing dreams? Motivation is an important part of the process. And I am not talking here about a mysterious goddess that pops up in your life to give you inspiration when she feels like it and if you are lucky. I am talking about purposely CREATING motivation. Motivation will give you the drive you need to go after your dreams.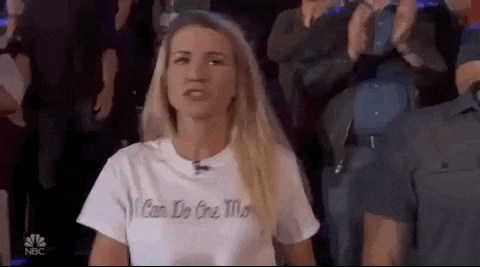 If you don't work on creating motivation for yourself, guess what's going to happen? You are going to get motivated for one or two days, like when you do your new year resolutions, then when motivation is gone after a few days you will just get lazy and not do the work anymore. NO! Singing is not about that. In fact, let me tell you that learning an instrument is not all parties and fun. All great musicians have to go through the "boring" stuff. The daily practice, the routine, the repetition, the long hours, the deep work. And that is not possible if your motivation is not high enough! You need the FUEL that motivation gives you to be able to keep going.
You can create motivation in many ways. Again, it is about what works for you. For me, it is enough to listen to a couple of Jason Mraz songs to remember not to skip my music practice of the day. What is for you? It might be watching a Lady Gaga concert, or going to a live show, or to an open mic, or checking out a music store. Whatever it is, make sure you make it part of your music practice routine. Motivated singers progress faster and better!
HINT: If every week you create a new excuse not to have done any work at all in your singing (such as "I didn't feel like it", "it was too hot", "it was too cold", "I was too tired", I can guarantee that you are not making almost any progress at all in your singing right now. I urge you to reconsider what do you want to be a singer for; to remember your purpose, and to get the motivation you need to gain that energy back again.
3- how long do you practice for?